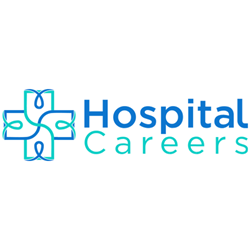 (PRWEB) March 28, 2018
The healthcare industry is one of the most competitive environments for attracting and hiring qualified candidates. Increasingly, candidates are doing more research to seek organizations that provide more than just financial compensation at their place of employment. Healthcare professionals are searching and comparing hospital employers that offer a more versatile career, enhanced benefits, and perks that foster advancement and development.
To help guide healthcare professionals through their careers, HospitalCareers has created an annual Best 100 Hospitals To Work For which features the most comprehensive guide to make the job search process easier, learn more about individual hospitals throughout the country, and highlight healthcare organizations that provide the most competitive benefits and working environments for their employees.
HospitalCareers.com is the healthcare industry's career destination site that has helped thousands of healthcare professionals find jobs and career paths. With over 25,000 job postings from more than 1,900 healthcare facilities nationwide, we have guided thousands of healthcare professionals into successful and fulfilling careers.
For more information about the Best Hospitals To Work For, please visit to learn more about the top performing hospitals and the benefits they provide. For media inquiries, please contact HospitalCareers at 866-870-4885 ext. 801 or via email at info(at)hospitalcareers(dot)com.