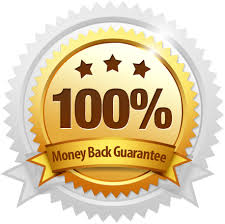 You reap what you sow --- this applies to self-publishing too
(PRWEB) April 19, 2018
After its launch as a as a separate firm from its publisher-focused mother company, Accurance, in 2013, Publish Wholesale has been offering self-publishing packages, carefully tailored to provide authors with everything they need for lower cost. But with the growing number of authors looking for just one or a couple of services included in a package, Publish Wholesale re-launches a more extensive selection of services, including those that can be individually purchased.
Independent authors can now purchase different types of services individually from editorial, which include manuscript editing, book cover design, book formatting or page design, and conversion to ebook; footprint services like Library Congress Control Number and ISBN purchase and acquisition; as well as promotional services, such as customized website creation, video trailer, and promotional materials — all at a price most authors can afford.
Publish Wholesale's goal remains straightforward — "to earn the trust of author clients through high quality customer service and honesty, delivering high quality services for lower cost than can be accomplished by any other publishing services firms." According to founder and CEO, Jon Fitch, "The more we look at the experienced authors, the more we realize their potential for us and our potential for them. We can afford to give our economies of scale in particular to prolific self-publishing authors, at a pricing no other publishing services firm worldwide can afford." He sets the same tone that continues today and this returning offer of individual services is in keeping with the philosophy driving the imprint.
For more information about the a la carte services offered by Publish Wholesale, visit the official website, http://www.publishwholesale.com.