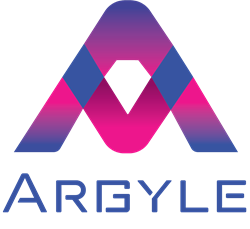 WEST PALM BEACH, Fla. (PRWEB) April 30, 2018
Argyle Coin launches its main block chain, One of the largest South Florida colored diamond wholesalers, Jose A. Aman in partnership with developers, Ideofuzion have created a token that promises a platform for the trading of Investment grade colored diamonds.
The concept is to develop an asset-backed cryptocurrency and platform built on Ethereum utilizing Smart Contracts. Argyle has developed a system that assures token holders of the veracity of the backing via an insurance performance bond. The platform verified by Veracode®, promises to be the future of diamond trading.