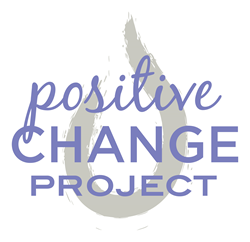 Norway, IA (PRWEB) July 02, 2018
Grant applications are now being accepted for funding from the Aura Cacia Positive Change Project, the brand's social giving program. Aura Cacia established the Positive Change Project in 2016 to help women and girls of courage and determination the support they need to transform their lives.
Nonprofit (501(c)(3)) tax-exempt organizations or grassroots groups serving women and girls are encouraged to apply for Positive Change Project Grants. Proposed projects must focus on equipping women and girls with the resources to further their commitment to live more purposeful lives.
Positive Change Project applications will be accepted until 11:59 p.m. on Sunday, Sept. 30, 2018. Successful applicants will receive a Positive Change Project funding allocation in January 2019 to run the calendar year.
Grant guidelines, funding priorities and the Positive Change Project Grant application are all available at https://www.auracacia.com/community/about/giving-back/grant-application.
Since 2016, the Aura Cacia Positive Change Project has provided more than half million dollars in grants to organizations across the U.S. Funds have supported women with more than 18,000 nights of safe housing, delivered more than 400 employment counseling sessions and facilitated regular trauma-informed counseling sessions for over 60 women.
For more information on the 2018 Positive Change Project recipients, visit: https://www.auracacia.com/community/positive-change-project/.