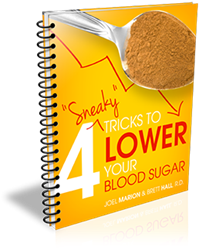 Boston, MA (PRWEB) September 18, 2013
Health and fat loss website DietRecommendations.com has revealed an incredible new guest article from fat loss expert Joel Marion.
A representative from Diet Recommendations said, "It's incredible how much fat a person can begin to lose by simply manipulating and lowering their blood sugar levels. If people were educated early on in life about how to lower their blood sugar there would be less obesity and much fewer new cases of diabetes each year. Even parents should be learning this information so that they can pass it down to their children to help them grow up to be healthier and happier."
The main tips in the article can be found at http://dietrecommendations.com/4-fat-loss-tips/ and includes a free 31 page PDF on 4 Tricks to Never Store Carbs as Fat.
The free guide on how to never store carbs as fat can be accessed directly at this link http://EatCarbsLoseFat.info/.
About: DietRecommendations.com is health and nutrition internet site which was started in September 2012 as a source for free information and guides on healthy nutrition and weight loss.