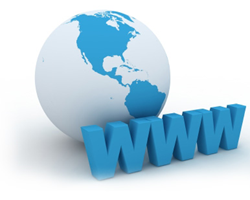 Web Hosting Reviews
(PRWEB) July 23, 2014
Threehosts.com compares top website hosting providers and releases the best web hosting of 2014 on Pinterest.
Customer service is one of the most important factors in choosing a web host. Technical assistance is always needed from the web host, at least from time to time. Quality of technical support can vary hugely between hosting providers. Users must choose a company that provides 24/7 phone support, email access and online chat. Just because a company advertises that it has 24/7 support does not necessarily mean that it really has that kind of support. Users wouldn't want to sign up with a host that is run by a bunch of salesmen who only know how to sell and not fix problems.
Another important factor is customer feedback. Customer reviews can be an excellent resource in evaluating web hosts. This helps users to see if people have had issues with customer service and support. There are a variety of places online where people can post reviews about web hosting services. Users must consider multiple reviews from current or past customers because a single positive review could have originated from the company's own marketing department.
About Threehosts.com – Threehosts.com is a reliable resource for web hosting reviews and ratings, including non-commercial hosting and eCommerce. They provide a list of top 3 affordable web hosts. Their experts have been evaluating web hosting providers for years, and now they present the information in an easy to understand format that helps the consumer make the best choice when choosing a proper web host for their personal and business websites.