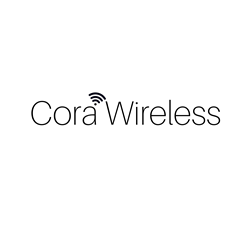 KALKASKA, Mich. (PRWEB) December 29, 2020

Cora Wireless, an internet service provider focused on providing the best quality home internet to those in rural locations, is proud to announce that it has customers throughout the Midwest and is rapidly expanding to additional states.
Founded in 2019, the ISP's first customers were based in Michigan. Today, the company offers 4G LTE plans to customers throughout the Midwest. Cora Wireless is known for providing high-speed internet with unlimited data per month. Home internet plans are $99 per month with a $149 activation fee.
Prospective customers can fill out a form at http://www.corawireless.com to see if their home is covered by Cora Wireless.
Cora Wireless also offers Business Internet Plans. For an Enterprise Plan, prospective customers can contact info@corawireless.com to request more information.