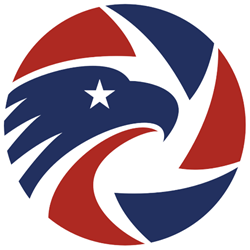 Apostille your documents instead of traveling
LOS ANGELES (PRWEB) March 09, 2020
An apostille is a certificate issued by the state that authenticates the official who has signed your documents. Since 1980, the United States has been a member of the Hague Apostille Convention.
We provide United States Apostille services on documents originating from the U.S. and for foreign countries who are members of the Hague Apostille Convention. Common documents we can apostille are birth certificates, death certificates, marriage certificates, FBI background checks, diplomas, transcripts, and notarized power of attorney documents.
With the rapid spread of the coronavirus worldwide, traveling to foreign countries to conduct international business can be risky. Individuals conducting business in other countries can apostille their documents instead. For example, an individual in the U.S. can apostille a power of attorney to give another individual the ability to act on their behalf in a foreign country.
Most transactions in foreign countries may be executed by creating a power of attorney and processing an apostille on that document. Situations that may require a power of attorney but are not limited to are when an individual is selling a home in a foreign country, transferring money, inheritance, business related transactions, and signing legal documents. Executing a power of attorney will allow you to process international transactions without being personally present.
If you are currently in a foreign country, you do not need to travel back to the U.S. You can mail in your documents for processing.
National Apostille, Inc. is the leader in document Authentication, Certification, Apostille, & Embassy or Consulate Legalization. We provide fast document authentication services through all 50 U.S. States, the Secretary of D.C., and the U.S. Department of State in Washington, D.C. We are a registered service provider with the Secretary of State - Authentications, Apostilles, and Certificates.