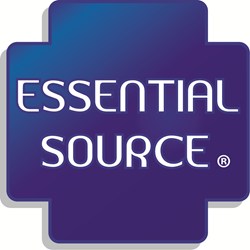 Helping people live healthier lives through nutrition
Phoenix, AZ (PRWEB) July 18, 2013
Smoothie King, known for "helping people live healthier lives through nutrition", welcomed Essential Source and a limited number of other key vendors to exhibit at the company's conference.
This year's annual franchise conference will take place beginning Thursday, July 25th through Saturday, July 27th and will include an optional golf tournament.
Smoothie King currently has over 600 brick and mortar locations across the country and an aggressive growth plan to develop new locations. The geographical diversity of their locations makes them a powerful partner for Essential Source, due to the fact that the Essential Source supplement line is not sold direct to the public.
Justin Zehrung, Vice President of Essential Source stated, "Much of our advertising and marketing is geared towards creating brand awareness and product demand at the consumer level. That's only effective if the consumer has a convenient retail location to purchase from in their local area. Health related chains like Smoothie King help make that possible."
Essential Source, Inc. is the maker of specialized health and beauty products, dedicated to the research and development of convenient supplement delivery methods, while increasing the overall effectiveness of nutritional supplements as a whole. For product information or store locations, go to http://www.EssentialSource.net or call toll-free (877)879-9966.