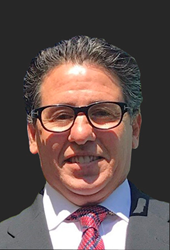 SALISBURY, Md. (PRWEB) October 09, 2018
Maryland-based seafood processor, Handy Seafood on Tuesday announced the promotion of Nick Bouth to Foodservice National Sales Manager.
Nick Bouth has been with the Handy Seafood since 2006 and has been an important and productive member of the Handy Seafood sales team. Nick will be responsible for leading the Foodservice sales team and contributing to Handy Seafood's strategic planning process.