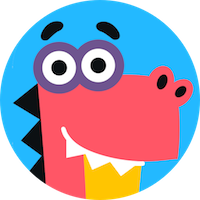 PALO ALTO, Calif. (PRWEB) March 18, 2020
Happy Numbers is offering free online access for all teachers and students for the remainder of the school year amid the COVID-19 outbreak. As school closures increase nationwide, there is an unprecedented need to help support teachers, students and families. In this difficult time, Happy Numbers is providing open access to its math learning platform, Grades PK-5.
Accessible on all devices and on all platforms, Happy Numbers is free and fully available through the current school year without limits on time or learning modules.
"Our aim is to reduce the burden on teachers and families during this unprecedented time," said Evgeny Milyutin, CEO of Happy Numbers.
To access Happy Numbers, simply login if you're a current customer, or create a free account.