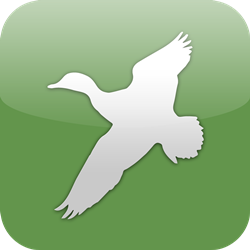 With the latest updates to HLRBO.com, HLRBO has made it easier than ever for landowners to connect with the perfect hunters for their property.
MINNEAPOLIS (PRWEB) April 23, 2020
HLRBO's latest update provides landowners with the a variety of new tools to make it easier than ever to find the right hunters for their property. HLRBO has created custom hunting lease agreement templates by state and links to resources for further customization if necessary to help protect both the landowner and hunter when engaging in a lease. HLRBO has also created brand new state by state resource pages providing landowners with pricing information for their property, the number of hunters looking in their area, links to hunting regulations, license requirements and much more. And best of all we have kept it completely free. No fees. No commissions. Hunters contact landowners directly.
About HLRBO: HLRBO is technology company based in Minneapolis, MN. Founded in 2015 HLRBO is one of the fastest growing online hunting networks with thousands of properties and hunters all over the country. - http://www.hlrbo.com