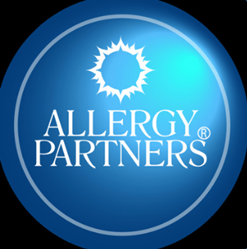 ASHEVILLE, N.C. (PRWEB) September 09, 2020
To keep our patients safe we are offering telemedicine appointments. Having a "virtual" visit from the comfort of your home is the best way to provide treatment and keep you safe during COVID-19. These appointments can easily be integrated in your treatment plans and health care records with your provider.
Telemedicine is great for:

If you need testing, such as spirometry or allergy tests, you will be asked to come into the clinic for the proper testing as they cannot be performed through telemedicine.
To book a telemedicine appointment, contact our office as you would book a regular onsite appointment. After you book your appointment time, you will receive a link for your appointment. At your appointment time, you will click the link to enter the video call to meet with your provider.
PR Source: Allergy Partners Podcast