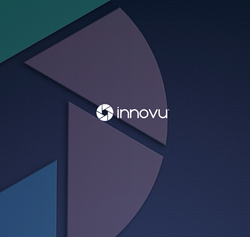 PITTSBURGH (PRWEB) October 28, 2020
Data Analytics firm Innovu is excited to announce the latest addition to its innovative lineup of solutions. Introducing Pharmacy Program Analysis (PPA), a groundbreaking solution to help advisors and employers identify potential cost savings in their ever-growing pharmacy spend.
PPA is a one-of-a-kind pharmacy analysis, which pinpoints savings within key areas of an employer's drug spend, including wasteful drug spending, specialty drug utilization, and drug reclassification impact. This program allows the advisor and employer to use data to make informed procurement decisions. Reigning in these costs improves employee satisfaction by making the pharmacy program more affordable.
Innovu can provide this analysis for current and prospective clients.
For additional information on PPA, please email sales@innovu.com.
About Innovu: Innovu empowers advisors and employers to continuously eliminate waste from healthcare spending, reduce unnecessary healthcare risk and improve adherence to clinical and preventative care. Innovu's mission is to improve the health and financial security of employees and their families.