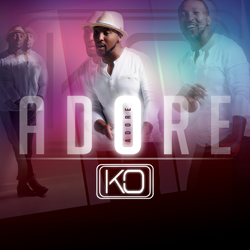 A dollar won is twice as sweet as a dollar earned…
Tanner Al (PRWEB) September 08, 2014
Koos Records will be awarding a lucky winner $250 for the most votes for their singing or dancing home video. The "Adore" contest starts September 8th and will end on October 8th 2014 – anyone can win!
Rules and Regulations
Step 1: Video record yourself or group singing with the song Adore by K O or create your own dance to the song "Adore" by K O which can be found at koworldwide.com or on Youtube at K O Adore (A Love Story). Video must be 25 seconds or more to qualify and the contest is open to all ages.
Step 2: Upload video, description, email and submit entry at koworldwide.com
Step 3: Tell all your family and friends to vote! (Entry with the most votes wins.)
The challenge is open to all dancers to create your own routines and all singers. Please remember you must sing with the song Adore playing as your music track and dance to the Adore track, which can be found at koworldwide.com.
Winner receives $250.
The winner will be announced on October 8, 2014 via koworldwide.com, facebook.com/koworldwide, https://twitter.com/koworldwide1.