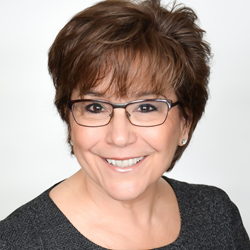 GARDEN CITY, New York (PRWEB) May 02, 2019
United Asset Strategies, Inc. is excited to announce that Lee DeLorenzo, founder and president, has been named to Forbes' Top Women Wealth Advisors of 2019. Lee ranks in the top 50 women wealth advisors in the country and has earned the number one spot on Long Island on this year's list.
Spotlighting 250 top advisors from across the country, the list is compiled by conducting in-person interviews and examining industry experience, assets under management, compliance records, and revenue produced.
For more information: http://www.forbes.com/profile/lee-delorenzo
Visit United Asset Strategies at http://www.unitedasset.com