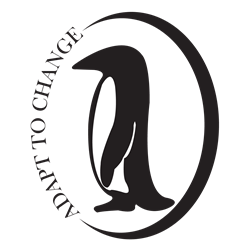 Long term sustainability is directly linked to the ability to continuously improve and Adapt to Change.
Capetown, South Africa (PRWEB) November 08, 2013
South Africa based Adapt to Change has joined forces with EpicIT. The relationship will allow Adapt To Change to offer new and existing clients a convenient and highly effective system to manage projects, staff, and company objectives.
EpicIT has fine-tuned performance management and strategy alignment into an art form. Their online subscription-based software allows numerous benefits including:
1. Strategy and execution (planning and management)
2. A full performance management system
3. Climate and customer surveys
4. Project tracking
Part of Adapt To Change's accreditation process was ensuring the team is capable of full training, implementation and on-going management of the system. "It's about managing key issues and business objectives and creating an environment in which employees can contribute to strategic business priorities. EpicIT's system is one of the best there is and we are very excited to receive this accreditation. It is a privilege to join forces with such an experienced and passionate team. We look forward to a long and fruitful relationship," says Johann Koegelenberg, Adapt To Change co-founder.
Adapt To Change and EpicIT's collaboration agreement is effective immediately.
More about Adapt To Change:
Adapt To Change are continuous improvement and supply chain experts. The organization assists businesses to continuously improve and Adapt To Change. The team has more than 50 years practical experience with proven know-how on reducing company costs and building better businesses.
Adapt To Change can be contacted at http://www.adapttochange.co.za.