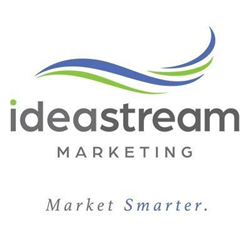 HICKSVILLE, N.Y. (PRWEB) May 07, 2021
With the health risk of in-person meetings still looming overhead and print becoming a less efficient marketing technique, social media has continued to evolve into a more popular way for brands to communicate with their audience. Long Island-based marketing company, Idea Stream Marketing is helping companies master this complex form of digital marketing through their social media marketing services.
Idea Stream Marketing's social media management services include maintaining social media accounts with posts that help communicate a brand's message and maintain relationships with the audience. Posting photography and graphics that ignite the interest of clientele is key to ensuring interactivity and remind clientele of the brand's
existence.
Additionally, businesses can reach a wider ranger of the target audience through paid advertisements and demographic targeting. Demographic targeting includes using information about the desired target audience, such as age and location, to ensure advertisements show up on the social media timelines where they are more likely to grab interest. Idea Stream Marketing creates and manages these social media paid advertisements for companies to ensure they reach a more comprehensive range of the target audience.
More about Idea Stream Marketing: Idea Stream Marketing is a talented, professional, and experienced Long Island web development and marketing agency. Idea Stream specializes in creating experiences that elevate brands, cultivate connections, and help businesses flourish.