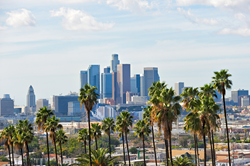 Santa Monica, CA (PRWEB) November 18, 2016
Maska is a free App available for download or update at the following App Store link. iOS device users can choose face filters, record video selfies and messages, and share them on social networks or via messengers. Company built face tracking and 3D face placement algorithms establish accurate mask positioning. Facial expressions such as winks and smiles are captured precisely via live video filters. To achieve quality results, Maska Inc. facial recognition program was trained on thousands of face types.
The first set of masks was designed for Halloween and includes Frankenstein, Dracula, Zombie, and other popular characters. With holiday season upcoming, new and exciting live filters will be added to Maska collection. Also, Android version is in development and will be available on Google Play soon. The company plans to extend application functionality and offer distinct experience for live video.