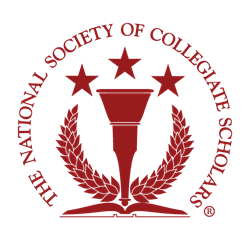 WASHINGTON (PRWEB) March 18, 2020
The National Society of Collegiate Scholars (NSCS), the nation's premiere collegiate honor society for first-and-second year college students, today announced the launch of its Emergency Scholar Assistance Program for displaced members who have had their academic schedule unexpectedly disrupted. NSCS members who have experienced financial, academic and/or housing hardships are invited to apply for a one-time stipend of $125.
"Every day schools are going remote, suspending classes or even shutting down for the remainder of the term, which is causing unplanned disruptions to our students' lives. The cumulative impact alone is heartbreaking, such as non-refundable spring breaks being cancelled, students unable to earn money through on-campus work study, local internships being cut short, and the unknowns around whether or not graduations will take place for our seniors," said Scott Mobley, executive director of NSCS. "It is therefore our hope that this nominal financial stipend will alleviate some of the pressure that our students and their families are currently feeling."
The Emergency Scholar Assistance Program takes less than five minutes to apply for and is quantitatively scored based on a student's need and current hardship.
"This is only the beginning of what NSCS will offer over the coming days as we aim to make our students' need the highest priority," noted Mobley.
For more information, visit http://www.nscs.org.