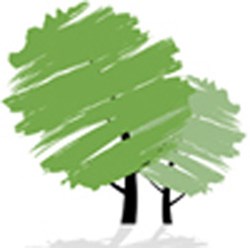 (PRWEB) July 31, 2013
Robert W. Hendricksen Co. ensures the company and their employees make a difference by giving back to the local community. Owner Robert Hendricksen believes in company values while providing community service. Robert has been volunteering for years for Boy Scouts of America. This month, Robert has spent over two weeks at the Philmont Scout Ranch assisting boy scouts in meeting life lesson goals. This volunteer work has proven to be very important to Robert and the company.
About Philmont Scout Ranch
Philmont Scout Ranch is the Boy Scouts of America's largest national High Adventure Base. It covers 137,000 acres - about 214 square miles - of rugged mountain wilderness in the Sangre de Cristo (Blood of Christ) range of the Rocky Mountains in northern New Mexico.
Philmont Scout Ranch operates 34 staffed camps and 55 trail camps. Philmont has high mountains with rough terrain and elevations that range from 6,500 to 12,441 feet.
About Robert W. Hendricksen Co.
Headquartered in Wheeling, IL Robert W. Hendricksen Co. offers clients ongoing tree care preservation programs running the gamut from fertilizing and pruning to spraying and cabling. The company is committed to tree preservation initiatives that are well planned and provide a long-term financial investment to all customers. Robert W. Hendricksen Co.'s staff includes experienced and friendly field crews. The company is fully insured and will provide detailed estimates for all work to be performed.
For more information, call Robert W. Hendricksen Co. at 847.342.8733