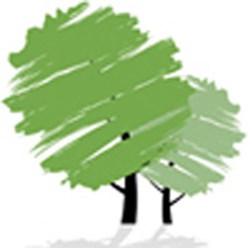 Wheeling, IL (PRWEB) September 30, 2013
Robert W. Hendricksen Co., a trusted provider of tree care preservation services, has added Larry Baker to their staff of arborists. Larry is joining their staff as a certified arborist and is also helping to manage their Plant Health Care program. The arborists employed by Robert W. Hendricksen Co. must maintain certification by passing the extensive Arborist Certification exam given by the International Society of Arboriculture (ISA) to ensure that they can provide their clients with cutting edge tree care. Larry Baker is the latest certified arborist to join their staff.
Larry graduated from the University of Illinois with a degree in forestry and has been working in the field since 1979. His true passion lies in plant health care and he specializes in diagnosing insect, disease, and health problems in trees. He also specializes in administering treatments to help restore trees to full health and keep them protected from destructive pests. Larry is looking to increase the customer relations of Robert W. Hendricksen Co. with their existing clients and will also be working on generating new client sales. With his years of experience and expertise, Larry is sure to be a fine addition to their staff.
About Robert W. Hendricksen Co.
Robert W. Hendricksen Co., headquartered in Wheeling, IL, provides ongoing tree care and preservation programs that include tree pruning, stump removal and fertilization as well as arborist services and disease and pest treatment. They have been in business since 1964 and provide arborist services to the north and northwest Chicago suburbs surrounding Arlington Heights, Wheeling, and Vernon Hills. Their professional staff is made up of experienced and friendly field crews that are committed to tree preservation initiatives that are well planned and provide a long-term financial investment to all their customers. Robert W. Hendricksen Co. is fully insured and provides detailed estimates for all work that they perform.