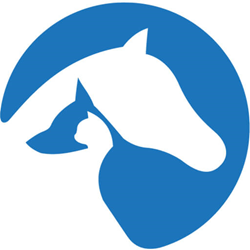 TUCSON, Ariz. (PRWEB) January 22, 2020
RxActuator, Inc. is proud to announce its new partnership with REM SYSTEMS. RxActuator will be among the innovative products REM SYSTEMS has in its veterinary medicine range.
RxActuator, Inc. is the manufacturer of a proprietary and revolutionary veterinary medical device - the Mini-Infuser™ Pump. This Wearable Subcutaneous Constant Rate Infusion (SQ-CRI) pump for animals is the first constant rate infusion pump designed specifically for animals.
REM SYSTEMS is a specialized medical equipment distribution company in Australia, Pacific Islands countries and New Zealand. They work to help medical and veterinary professionals deliver better patient outcomes through advanced treatments and efficient procedures. Visit https://www.remsystems.com.au/ to find out more.
"It is an absolute pleasure working with the team at RxActuator. Based on our experience to date, the Mini-Infuser has been very well received by our clients in Australia and New Zealand. We pride ourselves on offering innovative and high-quality solutions for the veterinary industry; RxActuator's products certainly complement our values and vision."
Dr. Matthew Jones BVSc
Technical Services and Operations Manager
REM SYSTEMS
To shop for RxActuator products including the revolutionary Mini-Infuser™ Pump, please visit: https://www.rxactuator.net/shop/
Contact info/Media Inquiries:
Doug Nutter
Chief Marketing Officer
dnutter@rxactuator.net
810-964-3248