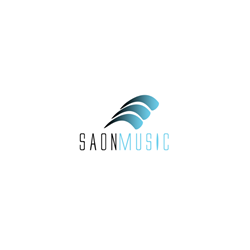 OKLAHOMA CITY (PRWEB) November 20, 2019
Oklahoma City-based digital music aggregator & marketer SaonMusic announced Tuesday that they curated Toronto artist Prince Dice to a lucrative distribution & marketing deal. Prince Dice just released his newest single 1600 (Pull Up) & accompanying music video through SaonMusic's newest distribution & marketing platform. Prince Dice's latest single was produced by Atlanta's own Cue York & accompanying video directed by the highly regarded Jeff Adair. The new single is now available on all major streaming platforms such as Spotify, AppleMusic, Tidal, & GooglePlay as well as other downloadable digital retailers.
SaonMusic's new marketing platform will debut with the implementation of Prince Dice's single. The new marketing platform consists of advertising on all social media platforms, inclusion in related blog-networks & targeted fan engagement. With this new feature, SaonMusic is on track to be a major player in the digital music distribution industry. 
Headquartered in Oklahoma City, SaonMusic is a multimedia agency focused on using the digital landscape to connect artists music with their fans. Through digital marketing, promotion & distribution SaonMusic bridges the gap between the artist & the consumer. We offer music & video distribution to all major digital retailers around the world.