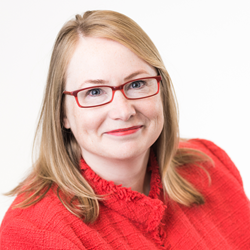 Becoming financially free in your 40's is really empowering
MINNEAPOLIS (PRWEB) November 16, 2018
White Oaks Wealth Advisors, Inc. is pleased to announce that Sharon Bloodworth, CEO, CFP®, has been quoted once again in Forbes for her insight into the financial industry. As a thought leader in the financial industry Sharon is often sought out for her advice and guidance regarding retirement, estate planning, investments and charitable gifting.
In this article Forbes has queried members of the Forbes Finance Council to weigh in on the best way to secure an early retirement in an age where many are opting to retire earlier yet living longer. Sharon offers straightforward, levelheaded advice. She urges potential retirees to think through all the variables, stating "the earlier you retire, the more risk you are taking with your assumptions."
Read the full article here.