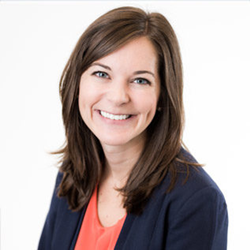 "We spend time educating our clients to understand that as income and net worth grows, so will your tax bill, and that's not all bad" - Laura Nickolay, CPA, CFP®
MINNEAPOLIS (PRWEB) April 03, 2019
White Oaks Wealth Advisors is pleased to announce that Laura Nickolay has been quoted in Financial Advisor's online edition of the magazine for a piece related to tax strategy and charitable giving. In the article Laura discusses how high-net worth individuals have a variety of considerations when tax planning, including planning charitable giving.
The current tax code increased the standard deduction for individuals and therefore a more thoughtful approach may be necessary when planning charitable giving.
Laura's insight and advice is meaningful. White Oaks is pleased to see her recognized for her expertise.