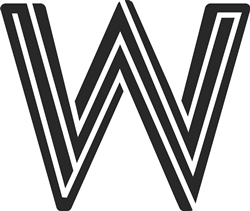 According to WSPR Creative, "A branding strategy is an architectural plan that helps transition the business's potential into a success."
LAKE HOPATCONG, N.J. (PRWEB) November 04, 2020
WSPR Creative has announced the release of their newest article: The Basics and Importance of Having a Brand Strategy.
According to WSPR Creative, "A branding strategy is an architectural plan that helps transition the business's potential into a success."
With tips regarding brand identity, brand voice, and ways to stand out against competitors, this article highlights important tips to building a corporate brand strategy.
Sourced from multiple educational sources such as Forbes, Medium, and Pew Research Center, the article also recommends using video marketing to promote your brand.
To learn more about the Importance of Having a Brand Strategy, visit WSPR Creative here.
About WSPR Creative:
WSPR Creative was founded in 2017 by Austin Hein & Tyce Hoskins. Their team is composed of artists, innovators, and creative problem solvers. Along their journey they've been honored to receive awards from The Television Academy Foundation, and the American Advertising Awards.