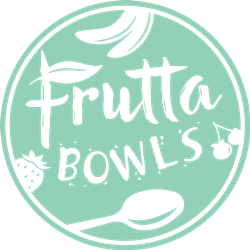 "People who skip breakfast have a 27% increased risk of experiencing a heart attack or heart disease over people who eat breakfast."
FREEHOLD, N.J. (PRWEB) July 24, 2019
Frutta Bowls has announced the release of The Importance of Breakfast. The latest guide walks you through the benefits of eating a healthy and balanced breakfast.
According to Frutta Bowls, "Having a healthy breakfast is one of the most important ways to start your day because it gives you energy for the rest of the day. People who skip breakfast have a 27% increase of heart attack or heart disease than people who eat breakfast."
The guide provides food guidelines you should follow in order to consume a balanced breakfast.
Throughout the guide, Frutta Bowls shows different food items you can eat for breakfast as well as helpful statistics that show the benefits of eating breakfast.
For a better understanding of a balanced breakfast, view the guide here.
About Frutta Bowls:
The Frutta Bowls dream started in 2016 as a local idea with two locations. It has since grown into a nationwide concept, continuing to positively affect many lives along the way. Frutta Bowls sets itself apart by our commitment to providing healthy, delicious food, but also by our involvement in the communities surrounding each location.